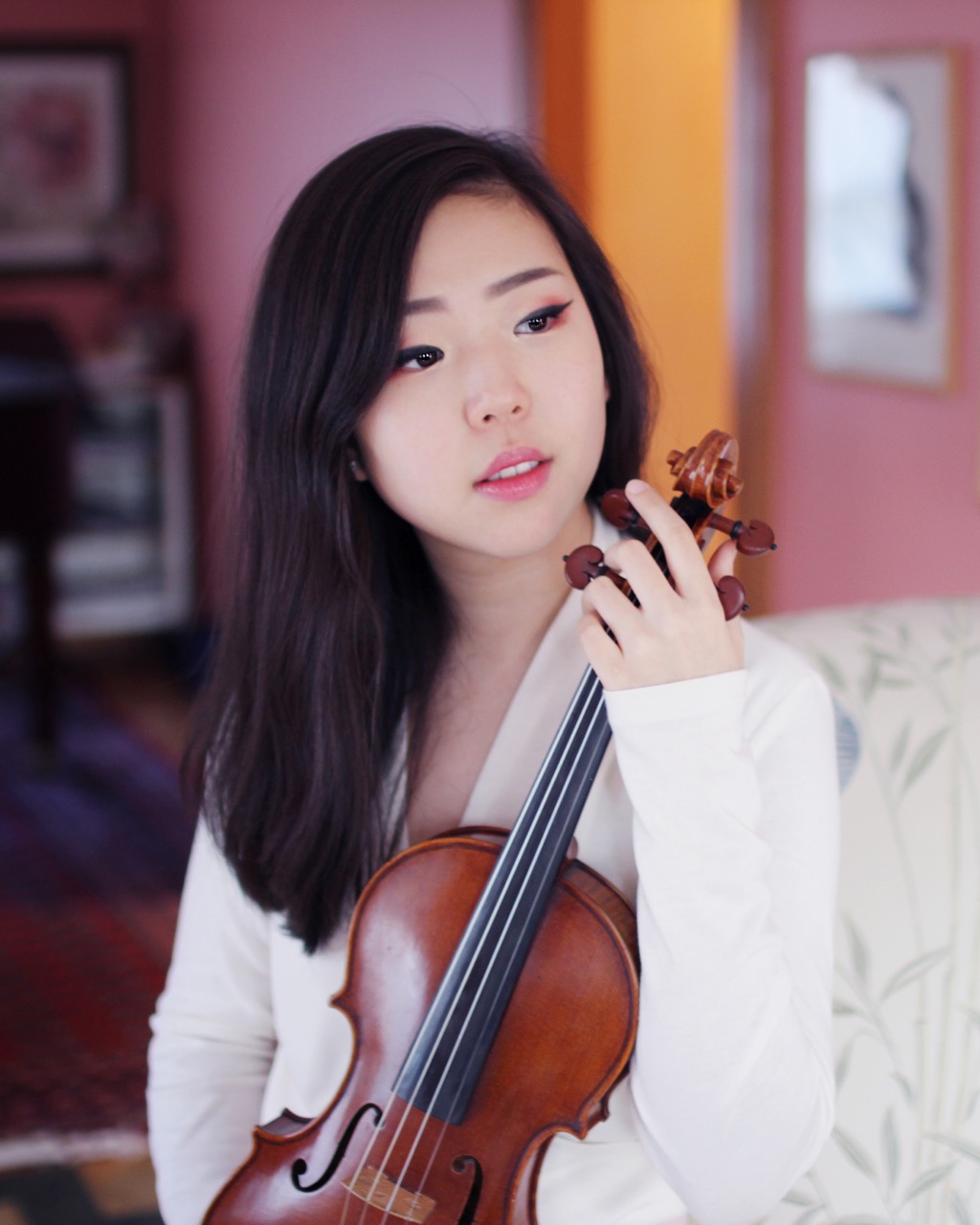 Korean-Canadian-American violinist, Esther Hwang, is known for her ability to captivate audiences with her virtuosic and passionate performances.
Miss Hwang was born in New Jersey and grew up in Vancouver, Canada. She began her violin studies at the age of three and won numerous awards including the Vancouver Women's Music Society Scholarship Competition, Shean Strings Competition and Canadian Music Competition.
Her first solo debut was at the age of nine with the Vancouver Symphony Orchestra. Throughout her music career, she has performed in numerous world renowned venues including Carnegie Hall.
She attended The Juilliard School for her Bachelor of Music under the tutelage of Daniel Phillips, founding member of the Orion String Quartet.
She now resides in Vancouver, Canada, where performs with various ensembles including the Vancouver Symphony Orchestra and works as faculty at the Vancouver Academy of Music.