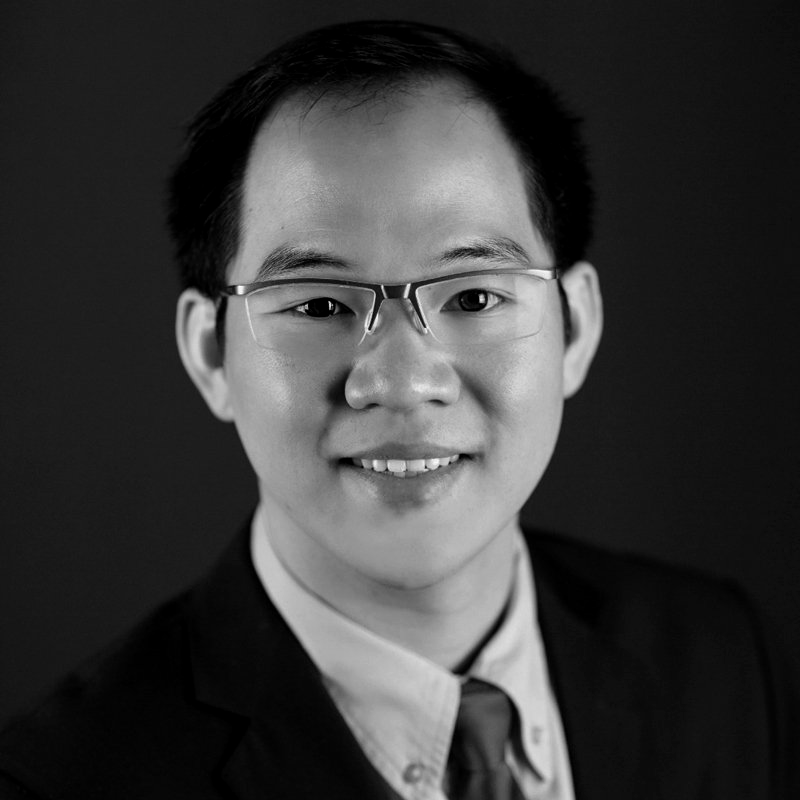 Kemuel Wong is currently the Principal Conductor of the Vancouver Oratorio Society Chorus and Chamber Choir,  Assistant Conductor of the Vancouver Metropolitan Orchestra, Music Director of the Folsom Singers and the Happy Melody Singing Group, and Artist-in-Residence at St. Patrick's Regional Secondary School. 
Kemuel was born in Hong Kong and raised in Vancouver. He loved music from an early age, pursuing piano studies and sang in the Vancouver Chinese Children's Choir. Kemuel began to take an interest in conducting during his secondary school years at Vancouver Technical Secondary School. His band and string orchestra teachers mentored him and provided him with opportunities to conduct at school concerts. Kemuel went on to study music at the University of British Columbia, graduating with a Bachelor of Music in General Studies: Secondary Education and a Master of Music in Choral Conducting. 
Kemuel has studied conducting with Bruce Dunn, John van Deursen, Wayne Toews, Morihiro Okabe, Kenneth Hsieh, Bruce Pullan, and Dr. Graeme Langager. He has participate in several conducting workshops and masterclasses in Canada, USA, and Germany led by Kenneth Woods, David Hoose, Christopher Zimmerman, Vance George, Noel Edison, and Dr. Christopher Cock.  
Kemuel has conducted many concerts both in Vancouver and abroad in Hong Kong, Taiwan, Germany and USA. In 2015, he was invited to make his birthcity debut as a guest conductor for the Hong Kong Oratorio Society.
Aside from conducting, Kemuel teaches piano and volunteers with the Vancouver Women's Musical Society, having served as the first male president in its 116 year history of supporting and promoting young aspiring BC musicians.