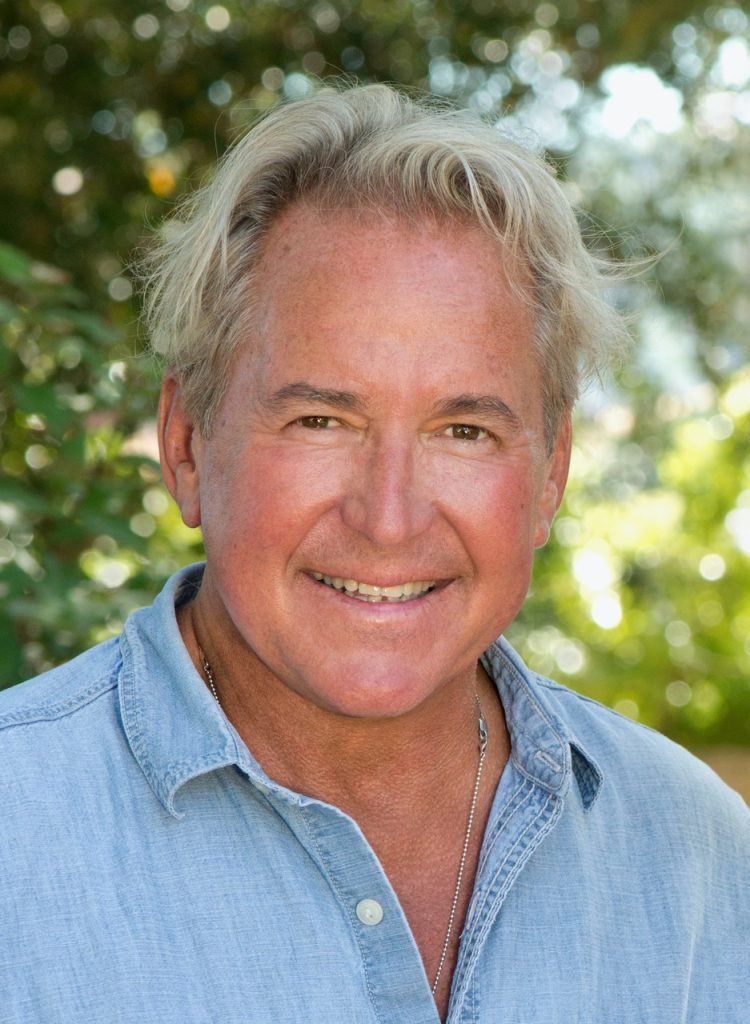 Born and raised in Memphis, Tennessee, Philip Claypool has his musical roots in the Mississippi Delta, and is nationally recognized as one of today's pre-eminent Southern singer/songwriters. Chet Flippo of Rolling Stone Magazine described his voice as "leather and velvet", and his legendary producer Michael Lloyd states, " Philip has one of the finest voices I've ever recorded. He touches you with his talent and passion."
Claypool has released three albums, all receiving critical acclaim as well as Billboard and Music Row charting singles. USA Today ranked his "Circus Leaving Town" album #3 in its yearly Top Ten and many recognized recording artists have covered his songs. He has shared the recording studio and stage with legendary artists ranging from Carl Perkins, Garth Brooks, Zac Brown and Eric Church to Stephen Stills, Robbie Krieger of The Doors and others.
Claypool's fans not only revere him for his country music, but also for his versatility in all musical genres.  In the words of one critic, "His versions of other artists often mirror and exceed the originals". Claypool can stun an audience as a solo vocal performer playing his guitar and harmonica, but he also performs fronting a full band and often plays with a string quartet.