Stuart Martin
Resident Conductor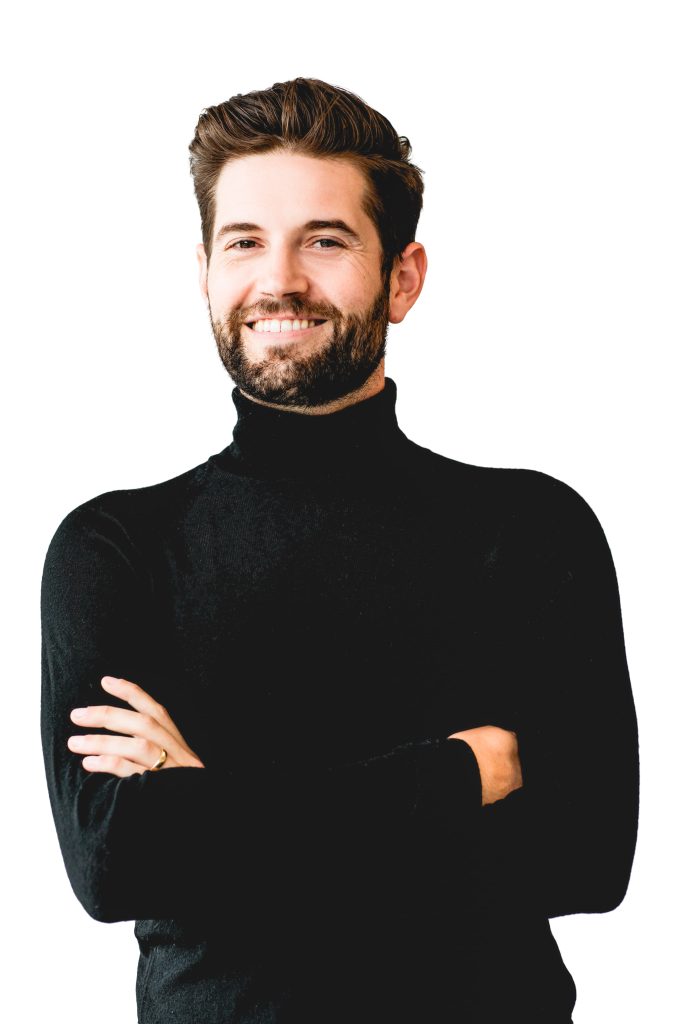 Stuart Martin is thrilled to assume his new position as Resident Conductor of the Vancouver Metropolitan Orchestra. As a passionate devotee of the transformative power of music and a seasoned professional in public relations, Stuart expertly marries the worlds of music and corporate communication.
Stuart's musical journey commenced at an early age with his training in piano and cello. His keen interest in orchestrating the ebb and flow of musical dialogues steered him towards orchestral conducting at the University of British Columbia. By 2013, his love for opera was kindled while serving as an assistant conductor at Opera NUOVA. It was here that he met Jessica Derventzis, a like-minded director. The duo founded Stu&Jess Productions, a platform to express their creative visions, and successfully staged several operas, including The Medium, Le Docteur Miracle, and L'heure Espagnole. Their success led to collaboration on the Canadian Premiere of Ned Rorem's Our Town.
Stuart pursued his Master's in Orchestral Conducting at the University of Illinois at Urbana Champaign, studying under the guidance of Maestro Donald Schleicher. His time at UIUC was marked by his appointment as the Assistant Conductor of the University of Illinois Symphony Orchestra and numerous guest conducting roles. On return back to BC, Stuart became the Music Director and Conductor of Surrey City Orchestra for its inaugural season in 2019 and maintained that role until 2022.
Parallel to his musical career, Stuart is a communications and media strategist. Inspired by the tenacity and innovation required to establish Stu&Jess Productions, he ventured into public relations, joining Talk Shop Media. Stuart sees a great deal of overlap in his music and PR roles. The intense focus, curiosity and dedication he developed while preparing for musical performances translated seamlessly into building effective campaign strategies. At the end of the day, he believes it is all about communicating complex ideas to a group of people through storytelling.